There are no more items in your cart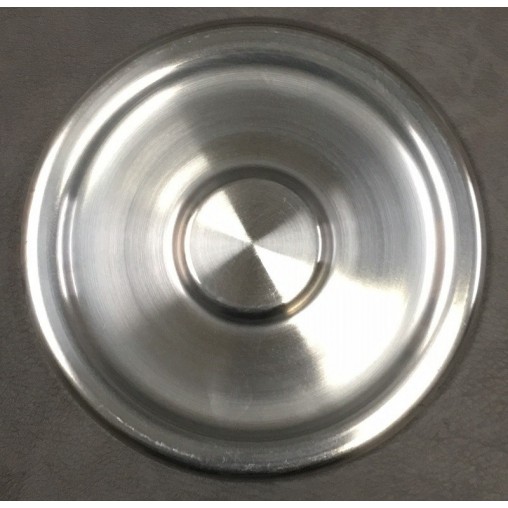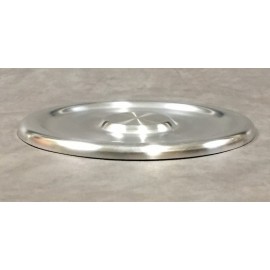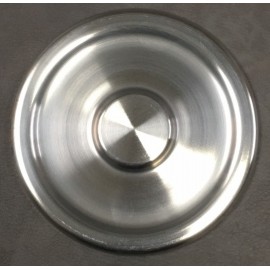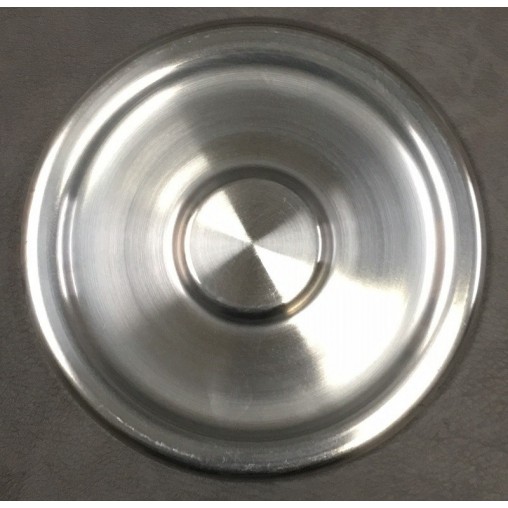 Terrot round edge brake cap
Flasque diamètre 215 mm à bord rond pour motos à partir de 1933, équipées d'un frein avant de 170 mm de référence Terrot 16760.
Round edge brake cap for motorbikes starting from 1933, with 170mm diameter front brakes.
For Terrot ref. 16760. (Except for military models & HD/HU models equipped with steel caps).
215mm diameter. Non pierced.
Sold by unit.