There are no more items in your cart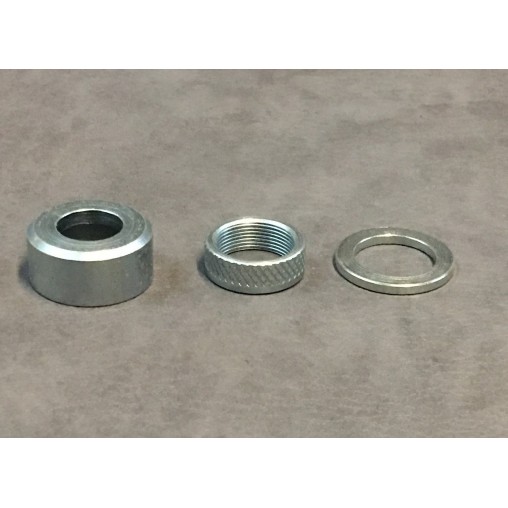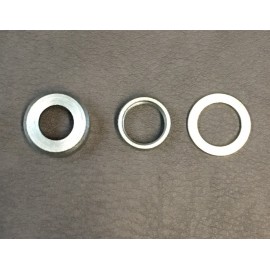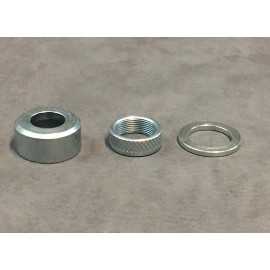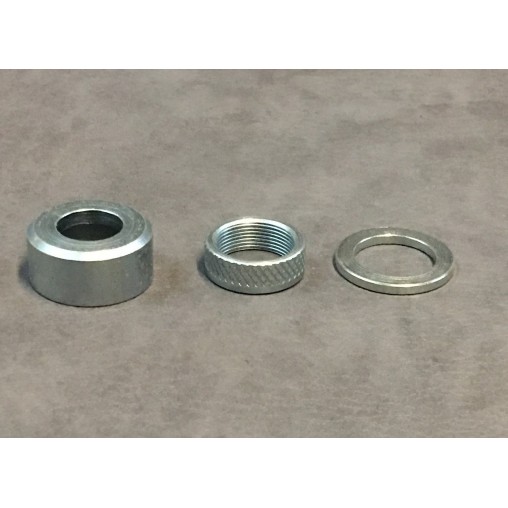 Set of galvanized steel threaded ring, set ring and protection cup shell for rear wheel on post-war pushrod engined Motobecane/Motoconfort 125cc & 175cc models.
Motobecane ref. 427.460 et 427.461
15mm diameter, pitch 1.25
Sold by lot of 3 pieces: (1 threaded ring, 1 set ring, 1 protection cup shell).