There are no more items in your cart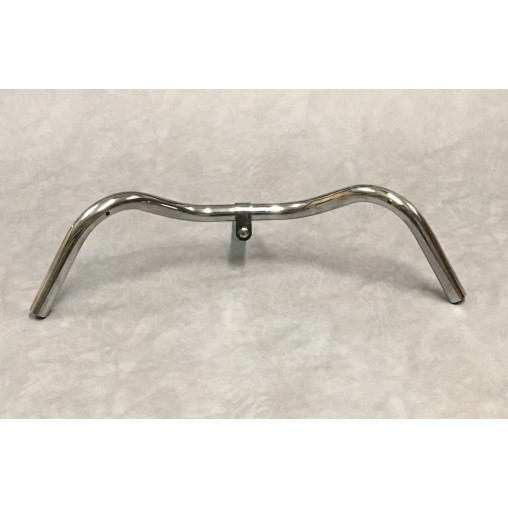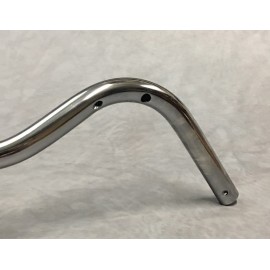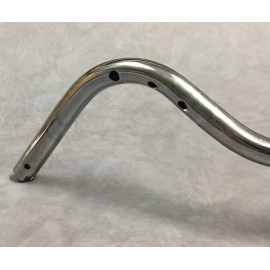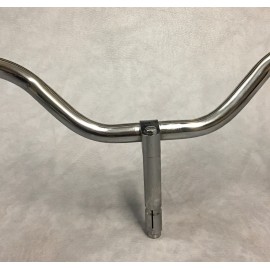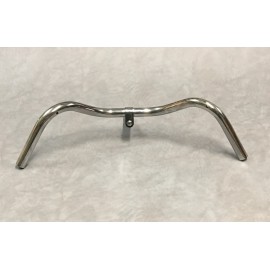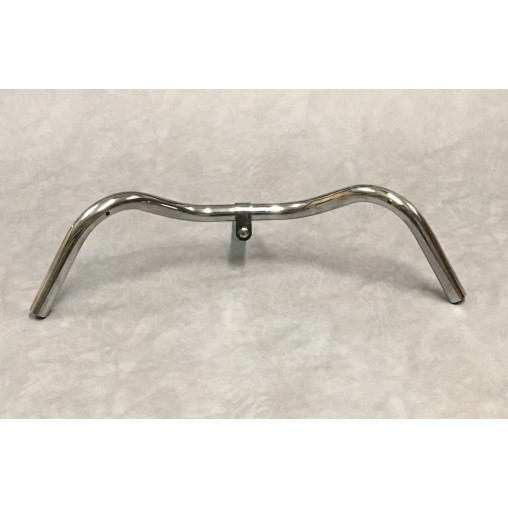 Chrome-plated handlebar for Solex 3800, exactly like the original. Placed on S3800 model with twist grip throttle & Solex Micron, also on 3800 & 3300 models without twist grip throttle.
23mm diameter, 21mm stem diameter.
Sold by unit, screw and expander cone included
Made in France, like the original ones.